Your story deserves its unique color
We help business owners develop, organize and manage their ideas, contents and communications.
As she had reached a crossroads, Nathalie Borie decided to leave behind the school where she had been teaching for 21 years and devote all her time to her pencils and the colored words that had filled her head throughout the years.
Now owner of CNB Communications, a communication and organization management company, she strives to bring to the forefront the human stories behind the business builders'. Passionate about writing and, above all, everything related to human relations, she draws inspiration from her daily life and aspires to make a difference in her environment by sharing her experiences and her know-how.
She never satisfies with mediocre and lives intensity in its entirety.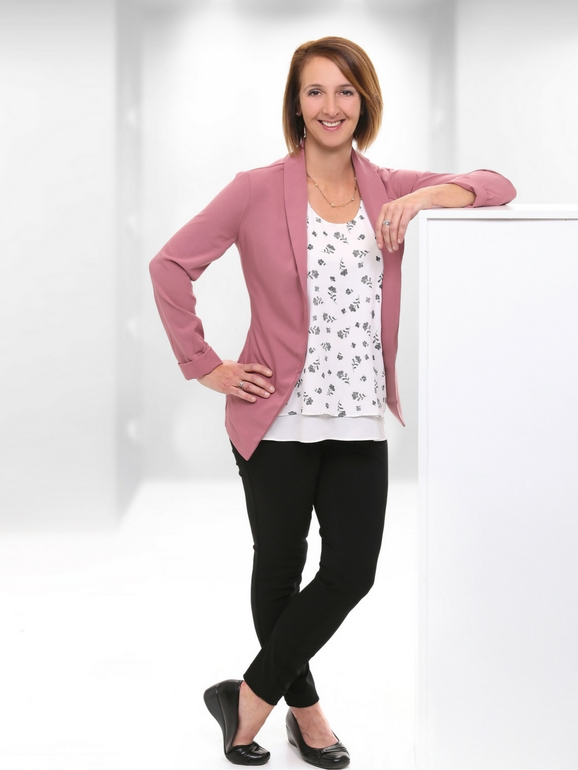 Are we meant to work together?
A business which needs a little boost
A business which needs visibility
A business looking to integrate our talents
You are looking for a
partership
A business which needs a new way
You want a
plan for the future
Need a different service?
Got an idea? Share it with us.
Because we know that your time is precious, let us share our colors, we'll integrate them efficiently to your business focus and vision.
Here is an overview of the companies that trust us